A Dana Life
Just wanted to post a quick update showing where I've gone so far: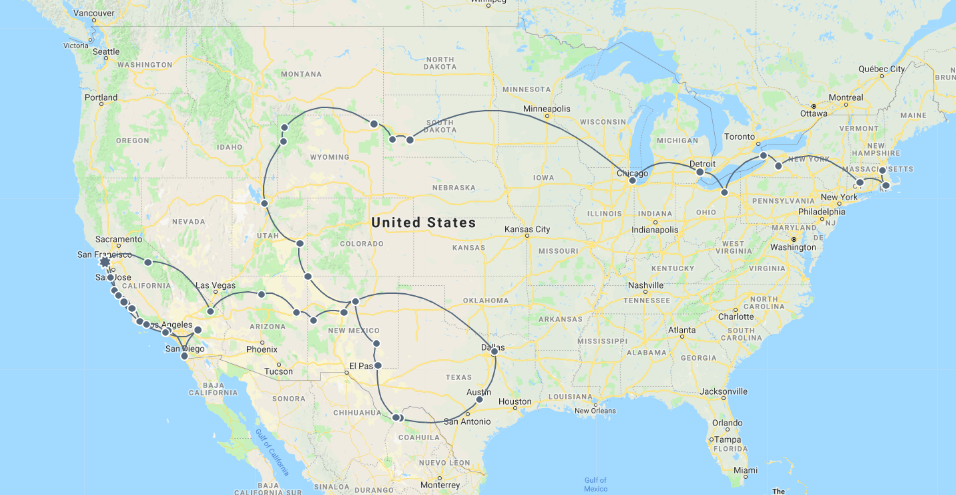 For (slightly) more frequent updates and bonus content, follow me on social media.
---
While staying with family in Salt Lake City, I was lucky enough to be invited to see the artist P!NK perform. If that wasn't enough, I was given a backstage pass, which let me watch the show from the front row.
I don't know her music that well but I...
---
Weeks in: 6
Distance traveled: ~1500 miles miles
Current location: scarring.repaint.regal[?]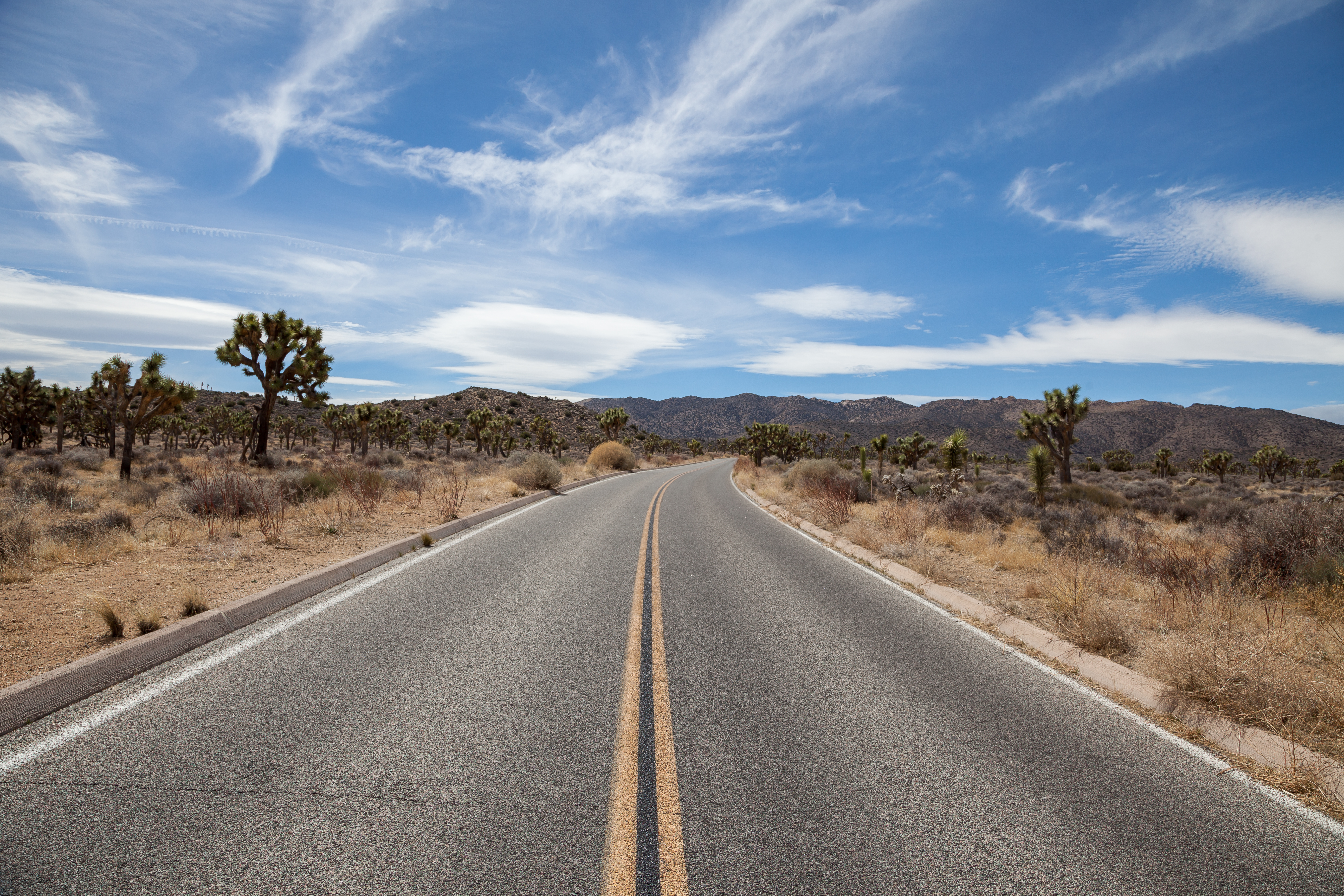 After leaving my comfortable poolside retreat in San Diego, I headed straight for the desert. My destination was Joshua Tree National Park, one of the youngest...
---
Weeks in: 5
Distance traveled: ~1200 miles miles
Current location: unfilled.gust.benched[?]
I honestly didn't intend on staying long in San Diego. My original plan had Los Angeles being the furthest point South that I would go, but there was a concert...
---
Weeks in: 4
Distance traveled: ~800 miles miles
Current location: spent.values.pits[?]
After leaving Santa Barbara last week, I drove straight down to Los Angeles. I'll admit I was a little nervous… just weeks before I arrived, LA passed a law banning...
---
Hello friends, short update here. I just wanted to share a cool experience I had while I was in LA.
A friend of mine works on the creative team on the acclaimed TV game show The Price is Right. He invited me to visit him at the CBS studios in Hollywood...
---
Weeks in: about 2
Distance traveled: ~550 miles miles
Current location: pipe.bumpy.taxi[?]
It's been over a week since I left Big Sur, and I have continued to explore Southern California. After being in the wilderness for my first week, I opted to...
---
Weeks in: just over 1
Distance traveled: ~400 miles miles
Current location: maple.sports.cross[?]
The first week is behind me, and I have returned to the land of reliable Internet and power.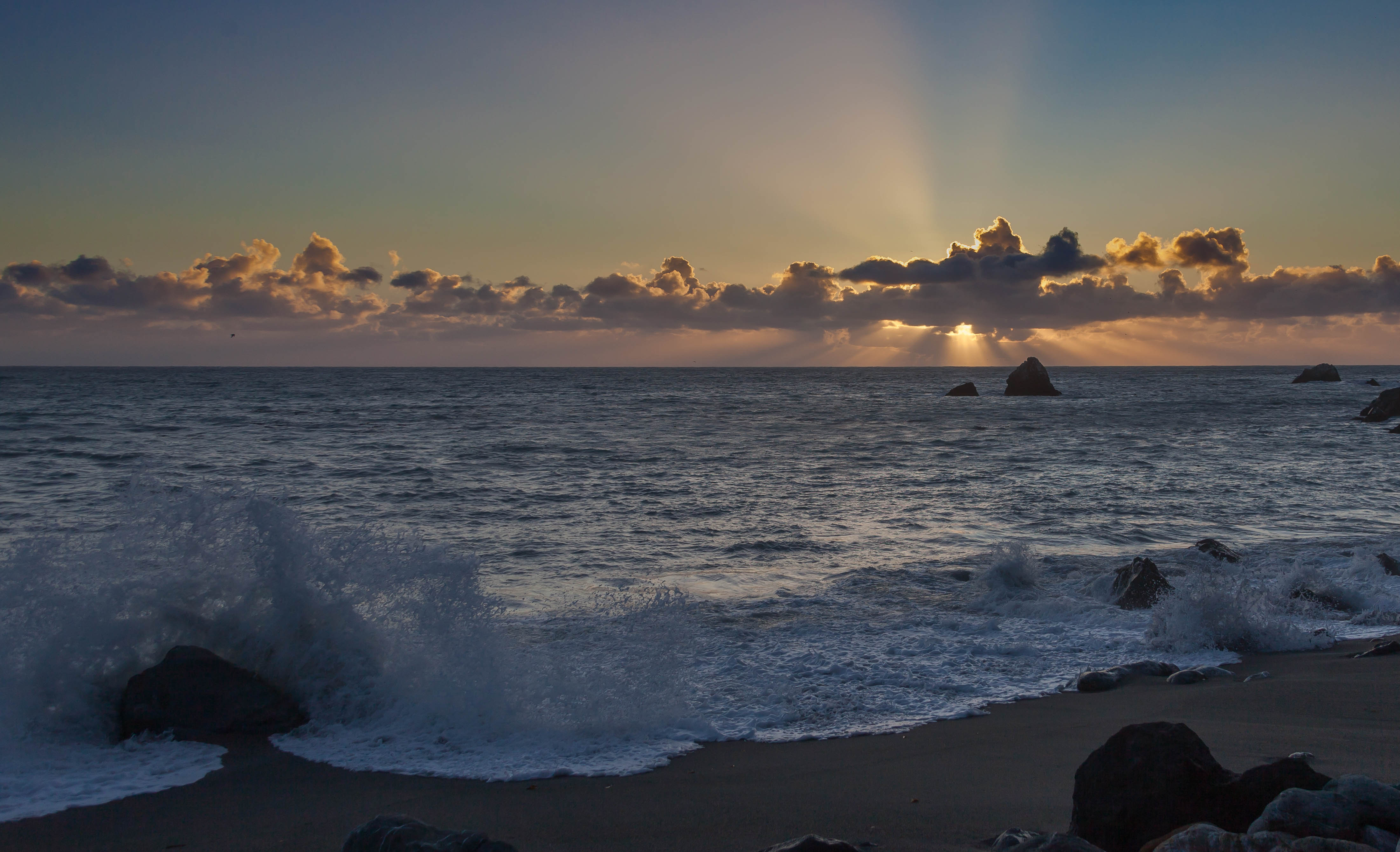 I have so much to share with you, so I've broken it down...
---
Yesterday was my last day as a resident of San Francisco. It was a busy day: I still had to pack some stuff, move some furniture onto the street, clean up the apartment, and load up the van.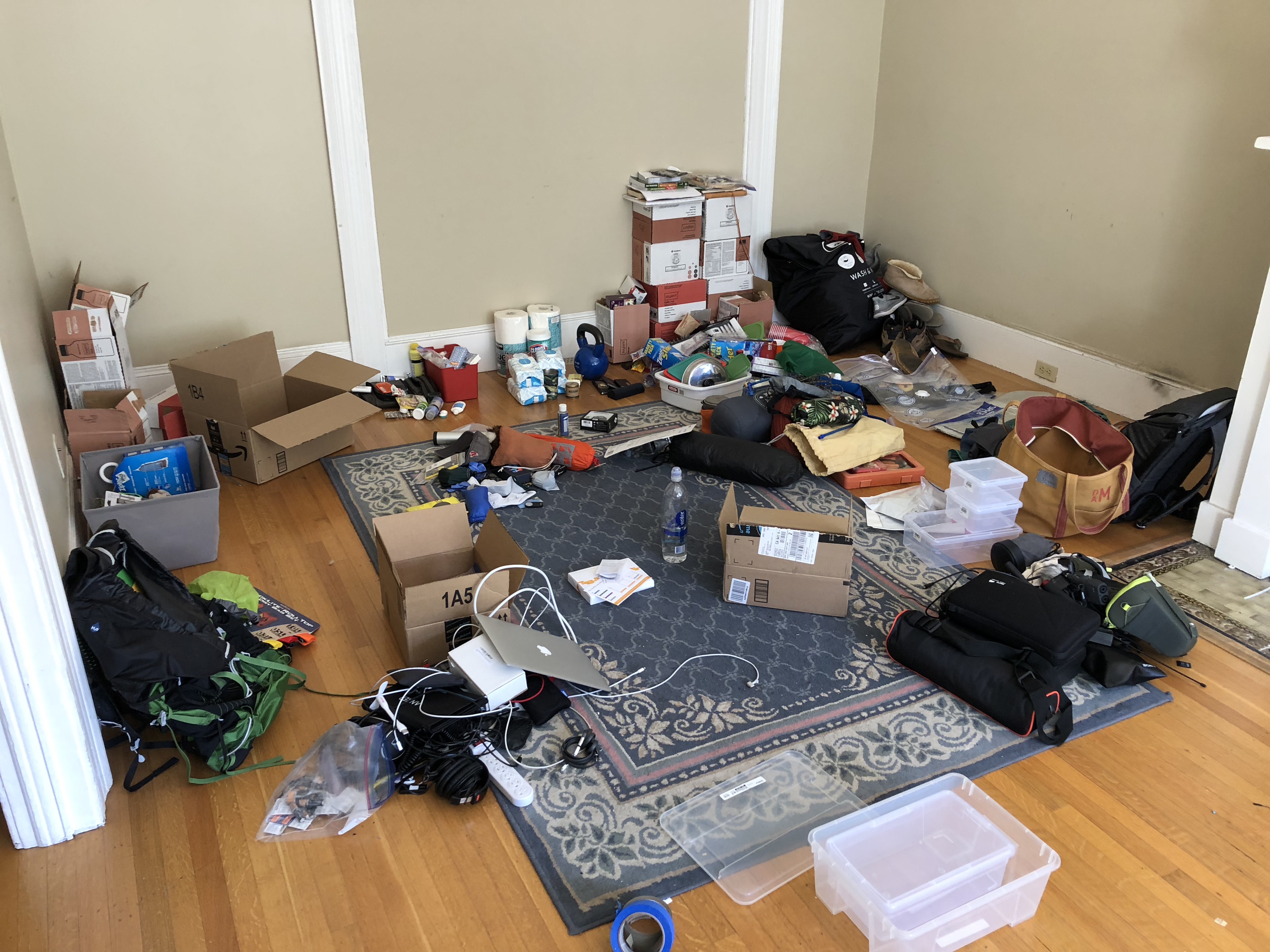 It's absurd how...
---